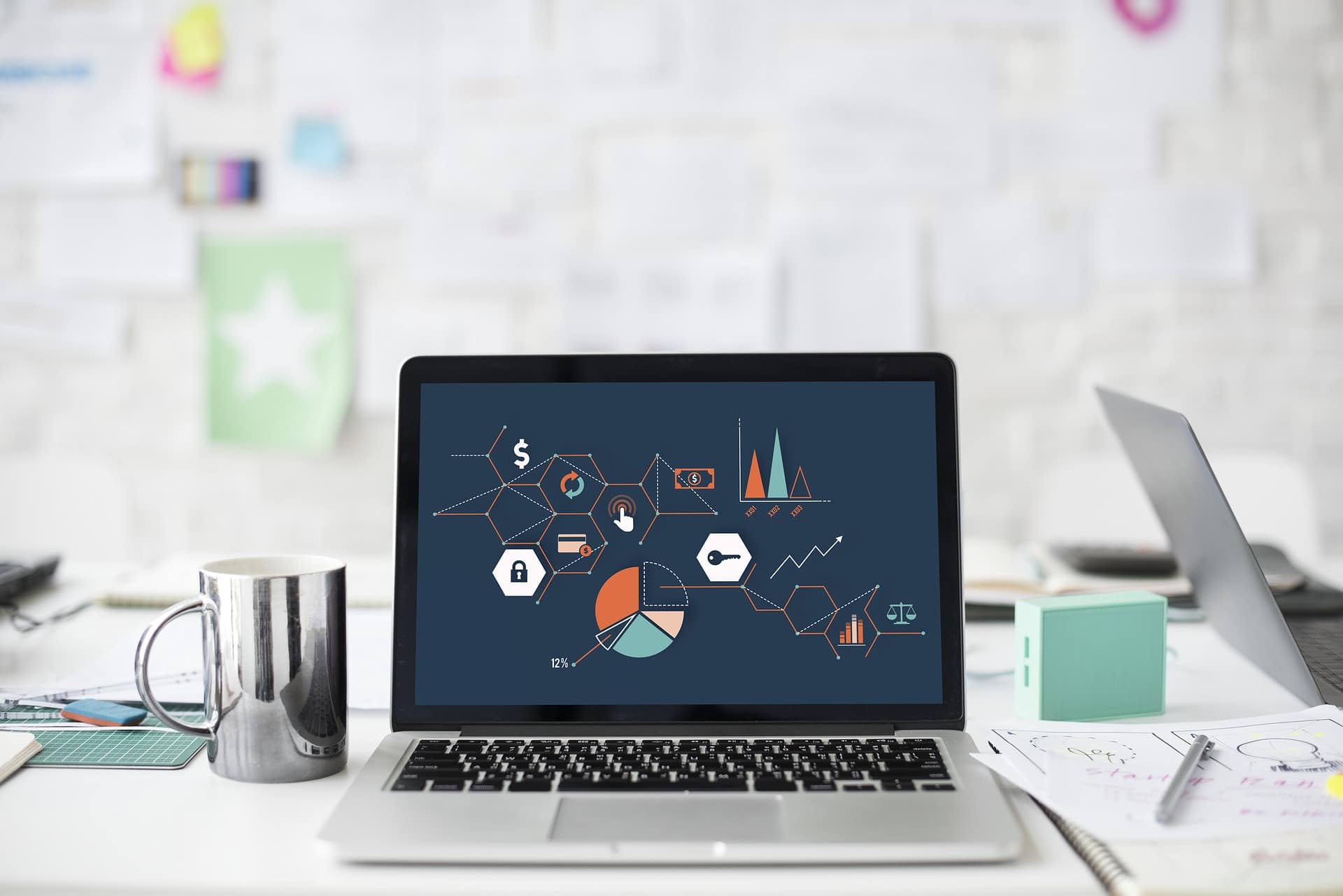 What is Hotel Data?
Hotel data is all kinds of information about hotels. The more data you know about a hotel, the better you understand, what the hotel needs. Imagine hotels are kind of small cities. They need all kinds of supplies possible. What ever your product or service is, it's very likely that hotels belong to your clients target group. So, what about increasing your chances and opportunities for sales and success? That's why we are here!

ALLTOPHOTELS offers you the unique tool of the most advanced online hotel data platform. With data of over 250.000+ top hotels worldwide and 14+ million rooms you will stay on top of the hotel supply worldwide.
Stay on top of the hotel supply worldwide with us. You get 24/7 online access to our comprehensive and up to date database of all top hotels of the world. Access to your exact target group in the hotels industry has never been easier. A push of a button and you have it at your fingertips.
Basic Hotel Data
The following basic hotel data is available in almost every country:
Segmentation (hotels, resorts, guest houses, inns, etc.)
Postal Address (hotel name, address, postal code, city, country, ISO 3166-1 alpha-3, Geo-coordinates)
Telephone Number
Fax Number
Primary E-Mail Address
Website
Star Rating
Hotel Size (number of rooms)
Hotel Chain or Brand
Is that all? By far not!
Next to basic hotel data, hundreds of data elements are available, helping you identifying your exact target group within the hotels industry. The possibilities are endless with ALLTOPHOTELS:
Gastronomy Facilities (bar, restaurant, buffet, etc.)
Luxury Facilities (swimming pool, wellness, sauna, hammam, jacuzzi, etc.)
Meeting/Conference Facilities (meeting rooms, meeting capacity, meeting space, etc.)
Special Data (year built, year renovated, number of floors, price range, reception services, cleaning services, etc.)
POI nearby (exact distances to airports, landmarks, museums, city center, beach, etc. nearby)
And many many more information. Test it now!
What will you get?
Access to the available features depends on your license. The following features are available:
Several login users
24/7 Online Access
Customer Support
Training Sessions
Note Function
Data Export (PDF & Excel)
Various Export Formats
Selection & Filter
Target Group statistics
Mapping
Calendar & Events
Industry News
GDS Codes
Matches with OTAs
Delivering data is a profession, that we love.
Whatever your target group in the hotels industry is, our data experts can select it for you.
Contact us on +49 (0) 2921 5993684 or info@alltophotels.com. We are there to answer your questions!