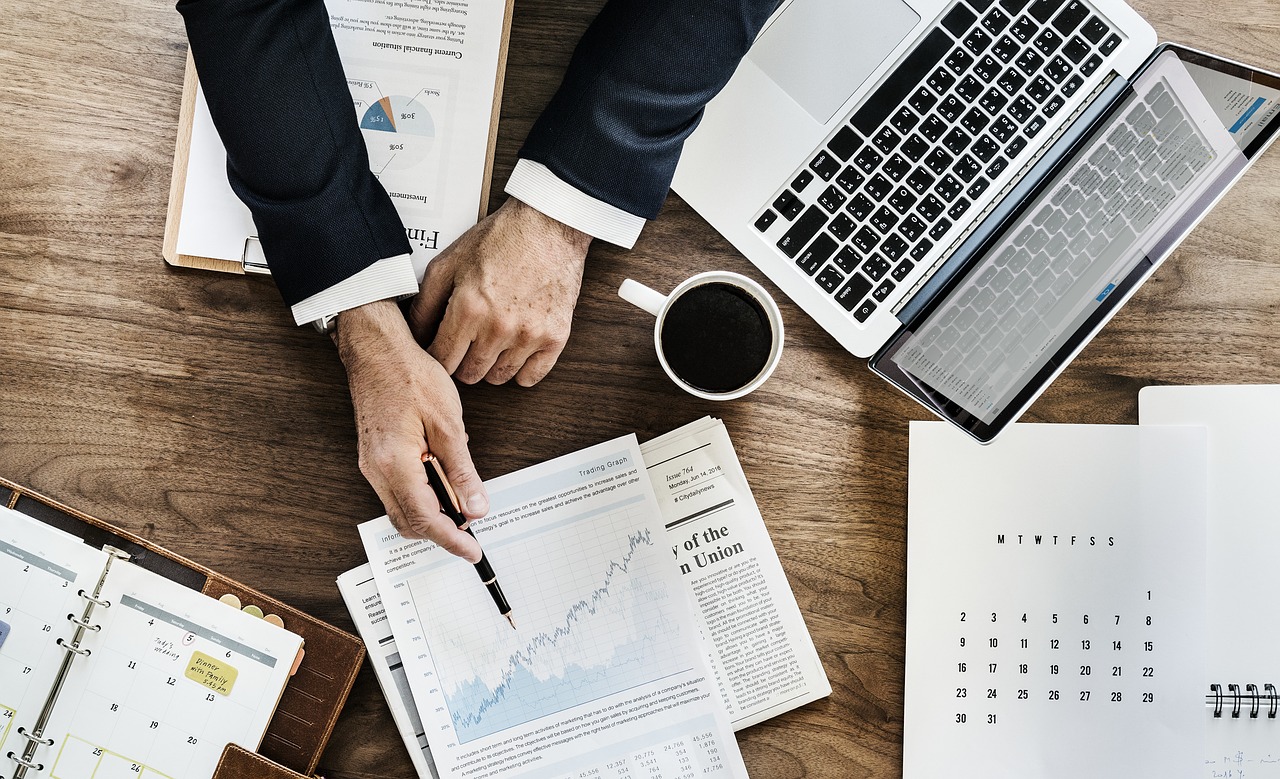 What is data-driven marketing?
Nowadays we hear about data-driven marketing almost everywhere. However, what does it really mean?
The concept of data-driven marketing means marketing strategies based on qualified data such as data of potential customers, market statistics and market share, etc.
Why you need to access our high qualified hotel database?
Because with our data you can make qualified marketing decisions and launch successful relevant marketing campaigns, instead of a mass approach.
Example
If you offer bedding and mattress stuff, of course hotels belong to your customers target group. Wouldn't you want to know how big your market is in your country? In case you have 100 hotels as clients and your market has up to 1.000 hotels, then you have a gab of 90% potential new clients you could potentially have…
It's not only about identifying the problem of your market share, it's also about solving it. With our data you will be able to reach out to the complete market of hotels in your region to boost your sales magnificently. All data you need for the approach is available and most importantly is the exactness and accuracy. You can filter your exact target group easily. If you sell luxury products, you need to filter 4 and 5 star hotels. Or filtering hotels with conference facilities if you sell related products.
Another example
If your company is active in the construction industry and you would like to search for hotels to offer them renovation prospects for their properties. Which data do you need? Exactly, the last time the hotel has been renovated. With our hotel database, you will be able to know when the last time the hotel has been renovated and you will be able to tell whether they could need your service at the moment or not.
A marketing campaign based on data insights is more exact, relevant and powerful
But how do you obtain such data? There are different ways:
Blind search: it's a very time consuming to search around in the web and not really results based. Maybe you will be lucky but most likely not. Why should you waste time around? Time is money!


Cold acquisition: Again it's a very time consuming and expensive to call any hotels you find in the web to offer your service. You need to know which hotel is most likely interested in your product and when to call. What about making it efficient?


Data-driven marketing: Be professional and use data as your friend. With our high qualified hotel data you will be able to identify which hotel you should acquire and most important when to acquire. Our data-driven marketing solutions are segmented to fuel targeted marketing campaigns. Your big advantage is that you can obtain a lot of information about your target group. With such information you can execute targeted campaigns to a large group of potential customers.
Make data driven marketing work for you! Delivering data is a profession, that we love.
Get access to more statistics of hotels worldwide here
Whatever your target group in the hotels industry is, our data experts can select it for you.
Contact us on +49 (0) 2921 5993684 or info@alltophotels.com. We are there to answer your questions!