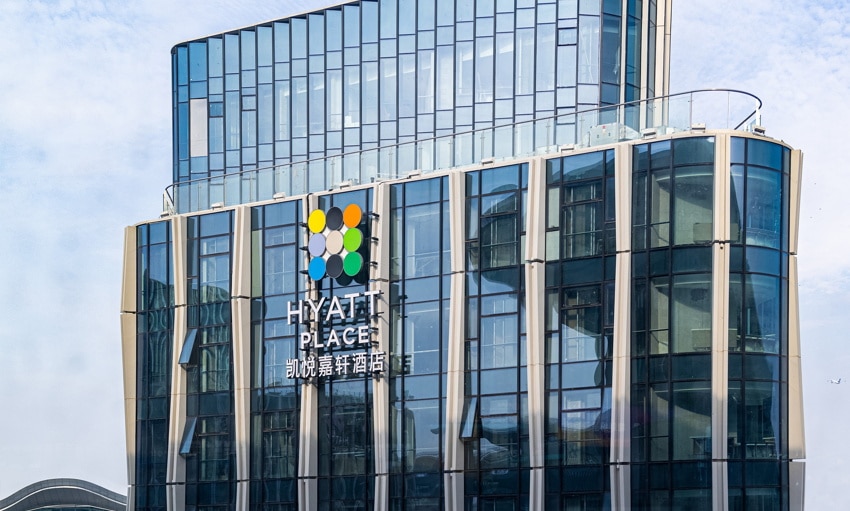 Hyatt Place Hangzhou International Airport Hotel Opens in China
Hyatt Place Hangzhou International Airport, the first Hyatt Place hotel in Hangzhou city, is officially open. The hotel has been developed by Hangzhou Xiaoshan International Airport Co., LTD.
The hotel is located in the airport terminal with direct access to the departure and arrival halls and ground transport center via indoor walkways.
"As Hangzhou continues to grow and thrive economically, and the new Terminal 4 in Hangzhou International Airport is officially put into service, we are excited to add to the momentum by welcoming the first Hyatt Place hotel to the area," said General Manager Katharine Li. "With our smartly designed social spaces and guestrooms with separate work and sleep areas, our multitasking guests can easily accomplish what they need to do while on the road."
Hyatt Place Hangzhou International Airport offers:
472 spacious guestrooms including 24 suites with separate spaces to sleep, work and play, as well as a Cozy Corner sofa-sleeper
Breakfast for guests featuring hot and cold breakfast items, fresh fruit as well as local and regional specialties
The Kitchen serves freshly prepared meals anytime, day or night
Necessities program for forgotten items that guests can buy, borrow or enjoy for free
Free Wi-Fi throughout the hotel and guestrooms
Event Spaces offer 2,637 square feet (245 square meters) of flexible, high-tech meeting/function space
Fitness Center featuring cardio equipment with LCD touchscreens
Hyatt Place Hangzhou International Airport is under the leadership of General Manager Ms. Katharine Li. In her role, Katharine is directly responsible for managing the day-to-day operations of the hotel, including overseeing the hotel's colleagues and ensuring guests encounter the thoughtful service for which the Hyatt Place brand is known.
Source: https://www.hotelnewsresource.com/article124265.html
Photos Source: Hyatt Place Hangzhou International Airport Hotel, Hotel News Resource
What does that mean for your business?
It means that your chances to increase sales are bigger than ever before. With our data you will be able to reach out to the complete market of hotels in your region and identify hot leads of the hotel industry. All data you need for the approach is available and most importantly is its exactness and accuracy. Many filters and selections to adapt your needs and to easily filter your exact target group.
1,250,000 Hotels and 2,000,000 Hospitality Decision Makers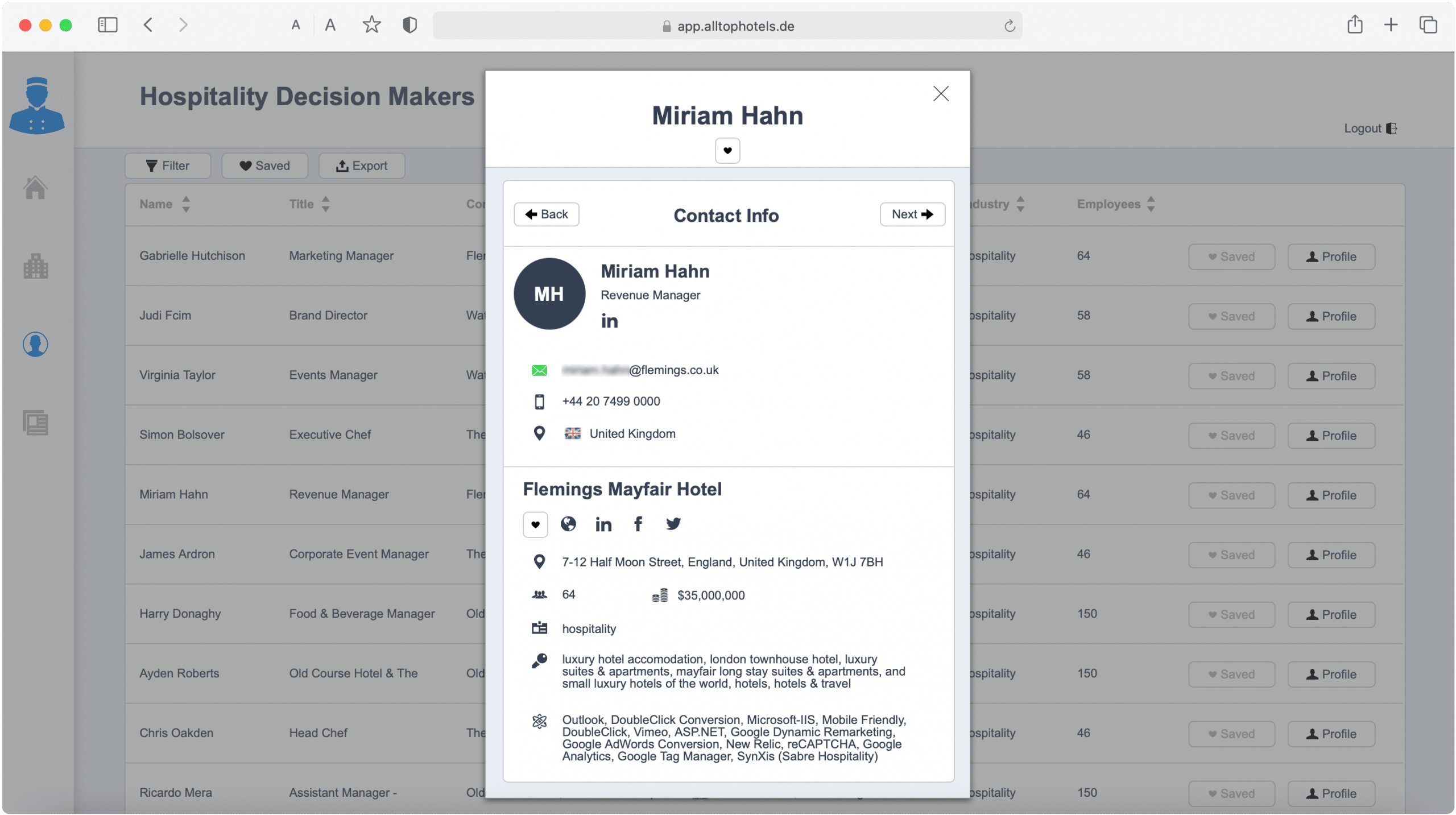 Delivering data is a profession we love
Whatever your target group in the hotels industry is, our data experts can select it for you. Contact us on +49 (0) 2921 5993684 or info@alltophotels.com. We are always here to answer your questions!