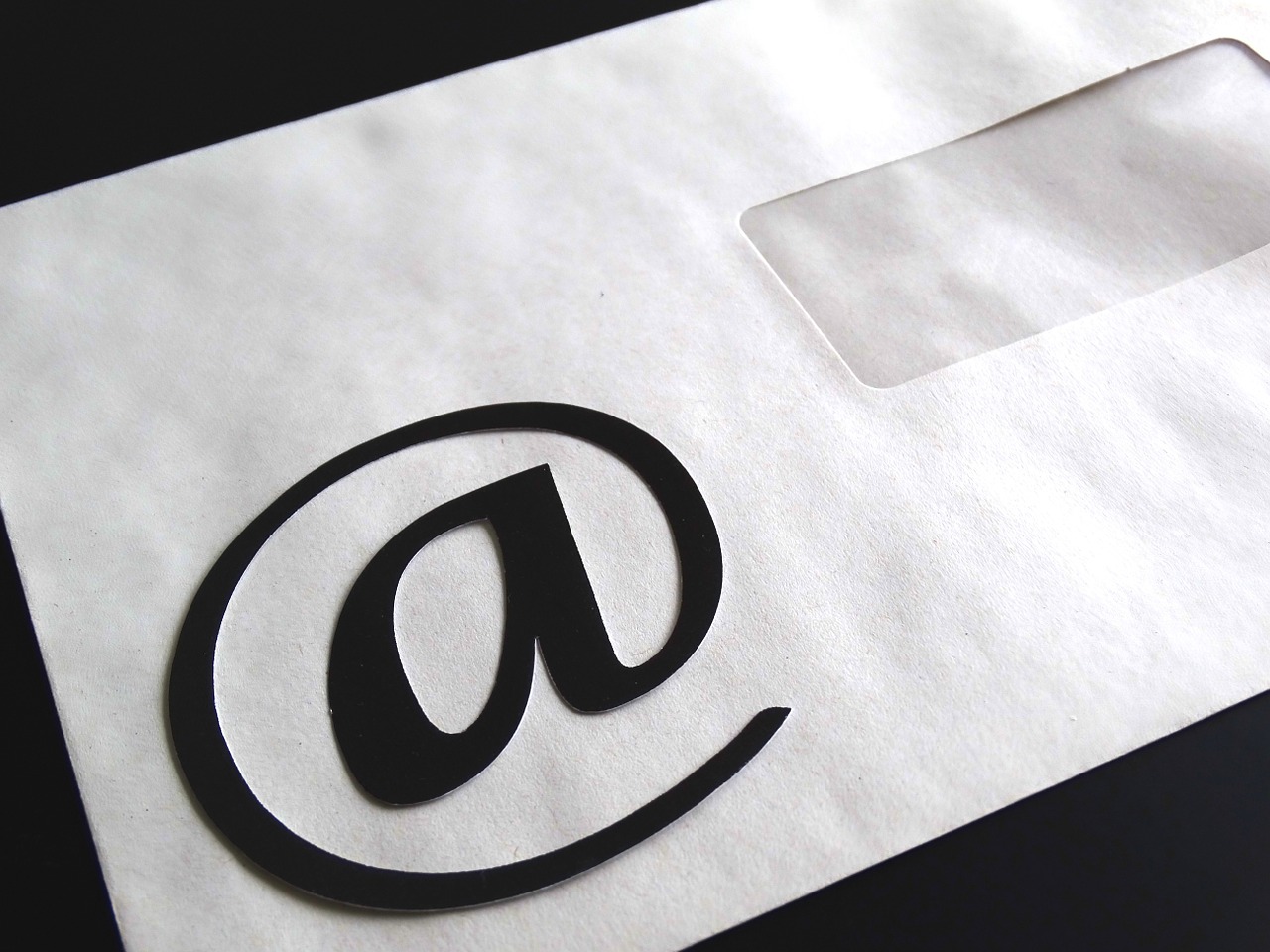 E-Mail Marketing? Yes, Absolutely!
E-Mail Marketing is used by thousands of businesses of all sizes across the globe. It is one of the very popular methods of advertising among companies in a variety of industries – proven fact by many statistics and studies worldwide. Therefore it's an essential part of your marketing plans.
E-Mail Marketing is a focus channel. In compare to other marketing channels such as Google, LinkedIn or social media, your message is exclusively visible to your recipient. If a company advertises on Google, the message appears next to 10 other messages of other competitors in the organic search results. When it comes to email marketing you don't have to share the spotlight. Another advantage of E-Mail marketing: It's very easy to automate campaigns. Setting up automatic triggers, when your E-Mail message should be send out. And it's easy to track the results such as CTR and bounces. Results you can use to optimize following campaigns.
Your product or service is interesting to hotels?
Test it now! E-Mail marketing is an easy and effective tool to promote your product or service.
Is your product or service a good fit for foreign expansion?
E-Mail Marketing can answer you this question.
Build up your E-Mail Marketing campaign and reach out to hotels worldwide in your target group to boost your sales. Tell them who you are and that you have to offer.
ALLTOPHOTELS gives you access to the data of all top hotel worldwide. With our extensive and top quality data you can find your ideal target group within the hotels industry based on a large number of criteria.
It has never been easier!
The following basic hotel data is available in almost every country:
Segmentation (hotels, resorts, guest houses, inns, etc.)
Postal Address (hotel name, address, postal code, city, country, ISO 3166-1 alpha-3, Geo-coordinates)
Telephone Number
Fax Number
Primary E-Mail Address
Website
Star Rating
Hotel Size (number of rooms)
Hotel Chain or Brand
And many other features:
Whether the hotel provides swimming pool, wellness/sauna or conference facility. Whether facilities such as bar, restaurant, terrace or facilities for disabled guests available or not. In which year is the hotel built or renovated. Even information like if the hotel allows pets or not is available.
All data are available on a bush of a button. Test it now!
Need help with defining your ideal target group?
Contact us on +49 (0) 2921 5993684 or info@alltophotels.com. We are there to answer your questions!