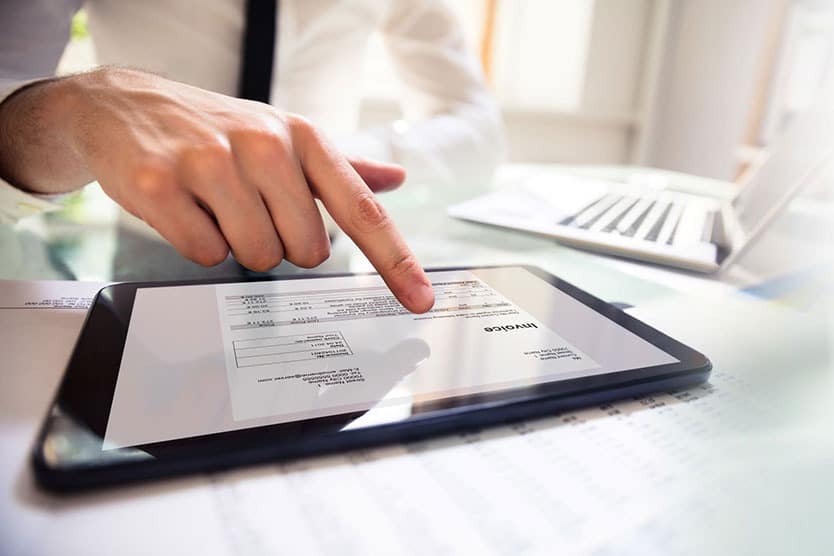 Contactless Check-in in Hotels can start
Federal Interior Minister Horst Seehofer announced the Accommodation Registration Data Ordinance today. This defines the technical requirements, in particular the data formats to be complied with for the implementation of contactless check-in. The hotel registration form with the signature on paper can be replaced by an electronic identification procedure. The legal basis for this was created in the Third Bureaucracy Relief Act under the leadership of the Federal Ministry of Economics.
Federal Minister of the Interior Horst Seehofer: "My goal is to make people's everyday lives easier with Digital solutions. It won't only help us citizens, but companies and administrations alike. With the digital hotel registration card, every hotel guest can in future opt for the modern contactless Check-in. That saves time, money and effort and is therefore a further step in the right direction."
Federal Minister of Economics Peter Altmaier: "The found solution has advantages for everyone involved: Check-in is more practical for guests and cheaper for hotels. Currently particularly important: the digital reporting process avoids unnecessary contact between staff and travelers and thus makes it easier Reopening of the hotels."
With the Third Bureaucracy Relief Act, the special reporting requirement in accommodation facilities (so-called hotel reporting requirement) for digital solutions was opened on January 1, 2020. As an option, a digital reporting procedure was introduced, in which the handwritten signature can be replaced by secure procedures, so that the data can be collected and stored electronically. According to estimates by the Federal Statistical Office, this saves companies 3-4 minutes per check-in and more than 50 million euros per year.
There is no need to process the registration in paper form if an overnight stay is electronically paid for or reserved using a card. Alternatively, the electronic functions of the identity card, the electronic residence permit or the eID card can also be used for identification.
Source: https://www.bmi.bund.de/SharedDocs/pressemitteilungen/DE/2020/06/kontaktloser-check-in-in-hotels-kann-starten.html