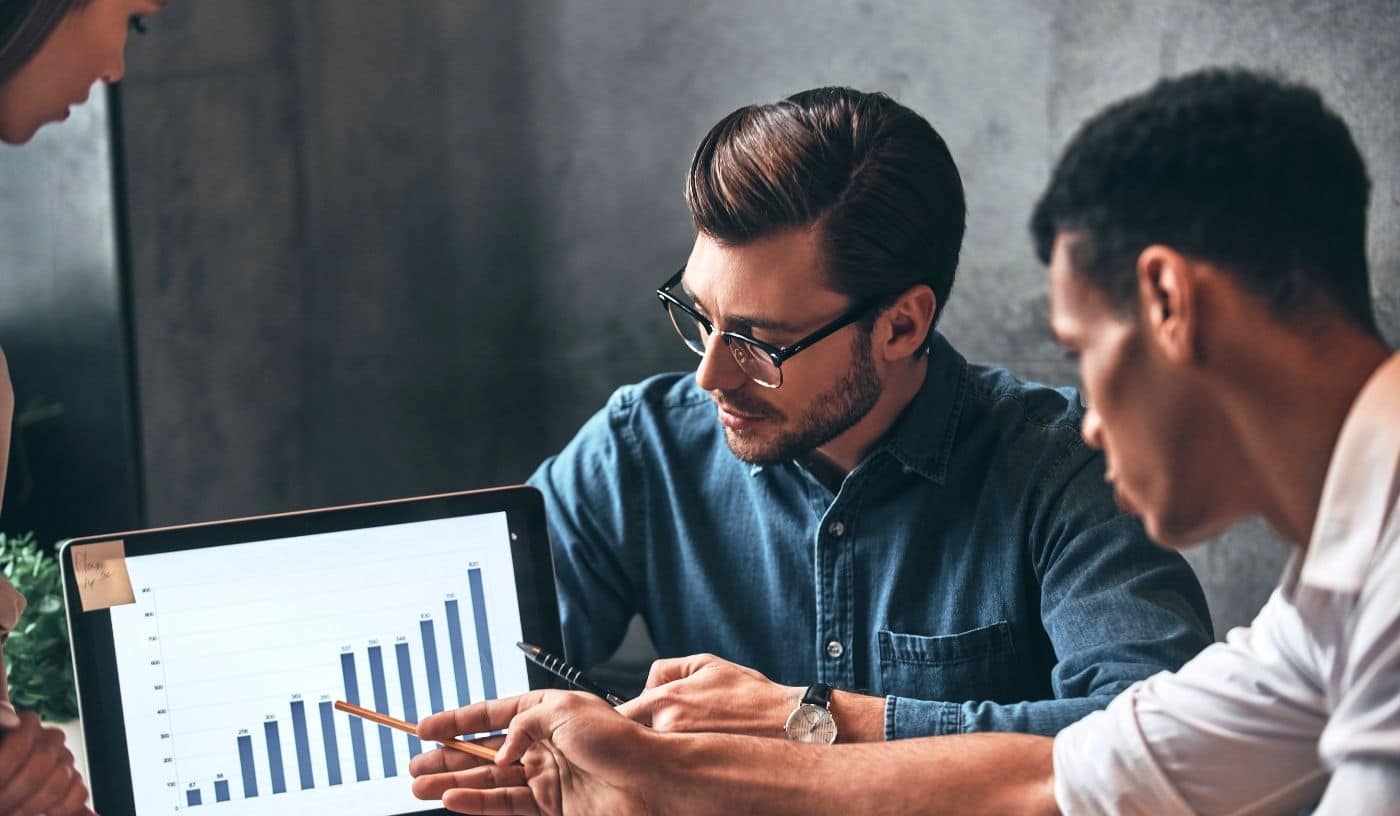 8 Branches to expand your Sales in the Hotel Industry
The effects of the corona crisis on the hotel and tourism industry are becoming clearer and clearer. The Covid-19 pandemic calls for new requirements in hotels. How long they will be effective, whether they become temporary or at least the standard, is open.
Certain is that we will see lots of changes to the operation of hotels at least for the upcoming 2-3 years.
What does this mean for the Hotel Industry?
1. More Hygiene Security
Hygiene in the hotel is being redefined. This includes distance and space rules, new cleaning methods and plans, disinfectant dispensers, automatic door openers, new certifications and guidelines. Visible signs (banderoles, stickers, new pillows, etc.) of an accurate hygiene treatment give the guest security.
2. More Digitization
Digitization has overtaken many hotels and that's why now hotels have to follow up – no excuses. Apps, chatbots, websites, online check-in processes, mobile room service and much more are possible. On the other hand, there is the desire for digital detox on vacation at the guest's side.
3. Guests-Dialogue
The transparent communication with the guest and the personal care by the hotelier are gaining in importance: open, honest and flexible with a new relevance. Offer restrictions must be communicated positively. The special responsibility in this situation must be passed on to employees and guests.
4. Room Booking Conditions
The fear of a new lock-down reduces the guest's long-term desire to book. Different and more flexible cancellation fees and flexible rebooking increase the booking probability by the guest. Changes to the guidelines of the travel cancellation insurance can provide security.
5. New Staff Concepts
The employee market is being reshuffled. Requirements for employees are being redefined. Job descriptions and training concepts are being changed. There is also the question of whether employees should be tested.
6. Room Service
Check-in, breakfast schedule, room service, right up to the use of the sauna: changes must be positively taken up and implemented. Opportunity to understand and to re-educate the guests for more economical, but by no means less qualitative formats (self-service or less food waste with buffet alternatives).
7. Adapted Business Plans
The concept of service is being redefined and, with new requirements and restrictions, will result in higher costs. Conditions are being renegotiated with suppliers. Do guests accept hygiene surcharges or do they want a Corona discount? How much can fixed costs be reduced?
8. Adapted (F&B) Concepts
Requirements in the F&B area can be communicated to the guest in a playful way. Buffet was yesterday, table service is gaining in importance, show cooking as a possible solution. New forms such as meals in the room, take-away options and breakfast times after registration are introduced. Hygiene is a basic requirement.
What does that mean for your business?
It means that your chances to increase sales are bigger than ever before. With our data you will be able to reach out to the complete market of hotels in your region and identify hot leads of the hotel industry. All data you need for the approach is available and most importantly is its exactness and accuracy. Many filters and selections to adapt your needs and to easily filter your exact target group.
631,000 Hotels and 500,000 Hospitality Decision Makers
Delivering data is a profession we love
Whatever your target group in the hotels industry is, our data experts can select it for you. Contact us on +49 (0) 2921 5993684 or info@alltophotels.com. We are always here to answer your questions!